We have several amenities to offer at our location and not to mention the events and
sights to see in the city of Bakersfield, CA.
Our staff here at Rosedale Village RV is very friendly and helpful to all of our guests
Read more about us here.

************************************************
We pride ourselves on being able to offer you the best service, all at your convenience.
One way we do this is to offer you the ability to both make reservations online
and also pay for those reservations ahead of time!
We want to be sure that after your trip – whether it be long or short - you have a secured place to stay.

*** We Accept Most Major Credit Cards ***

This active community stays busy inside and out of the neighborhood!


Check out our Amenities page to learn about everything we have to offer residents within the community!
If you want to know more about the area surrounding our community, visit the What's Nearby feature, where we display businesses and attractions convenient to our community, all on a helpful map!

Rosedale Village RV Park is here to serve it's members and their families.
Let us know how we can make our community even better!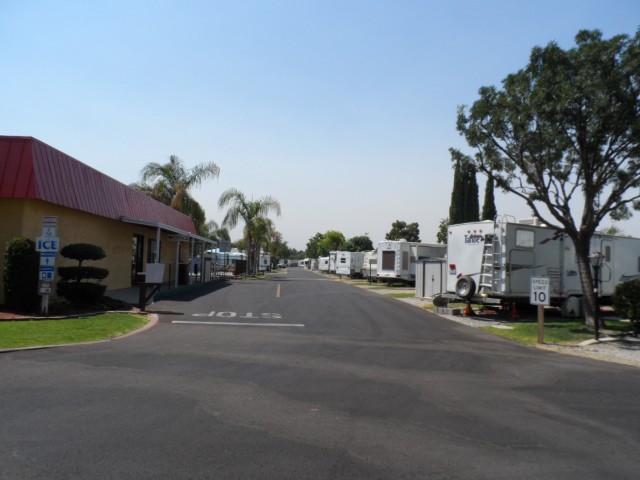 Contact us at (661) 589-0593 to know more about our exclusive travel deals and packages.
Our office hours are: Mon. - Fri. 9am - 5pm, Sat 9am - 2pm, & Closed on Sunday
This property is Owned & Operated by
Laguna Asset Management